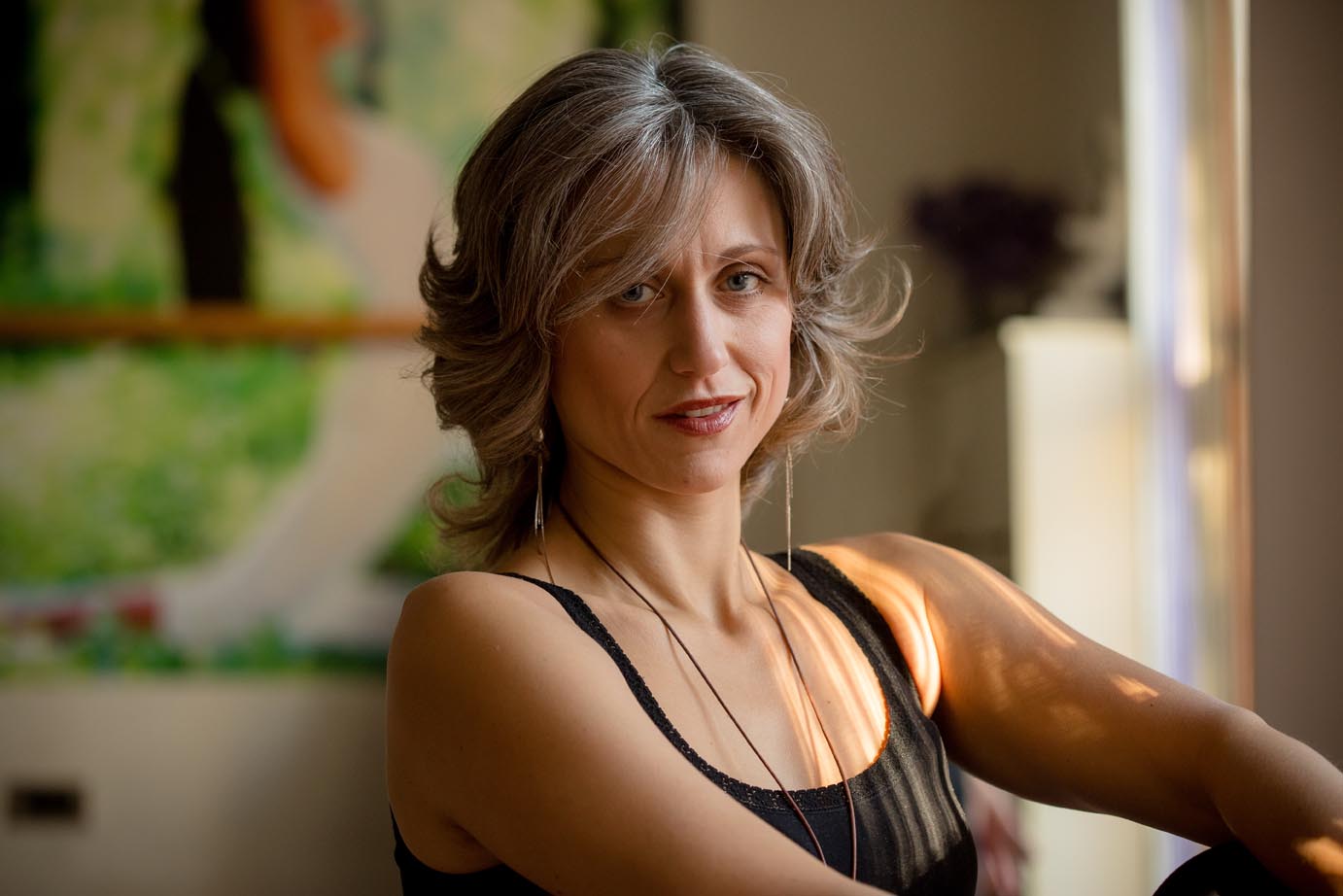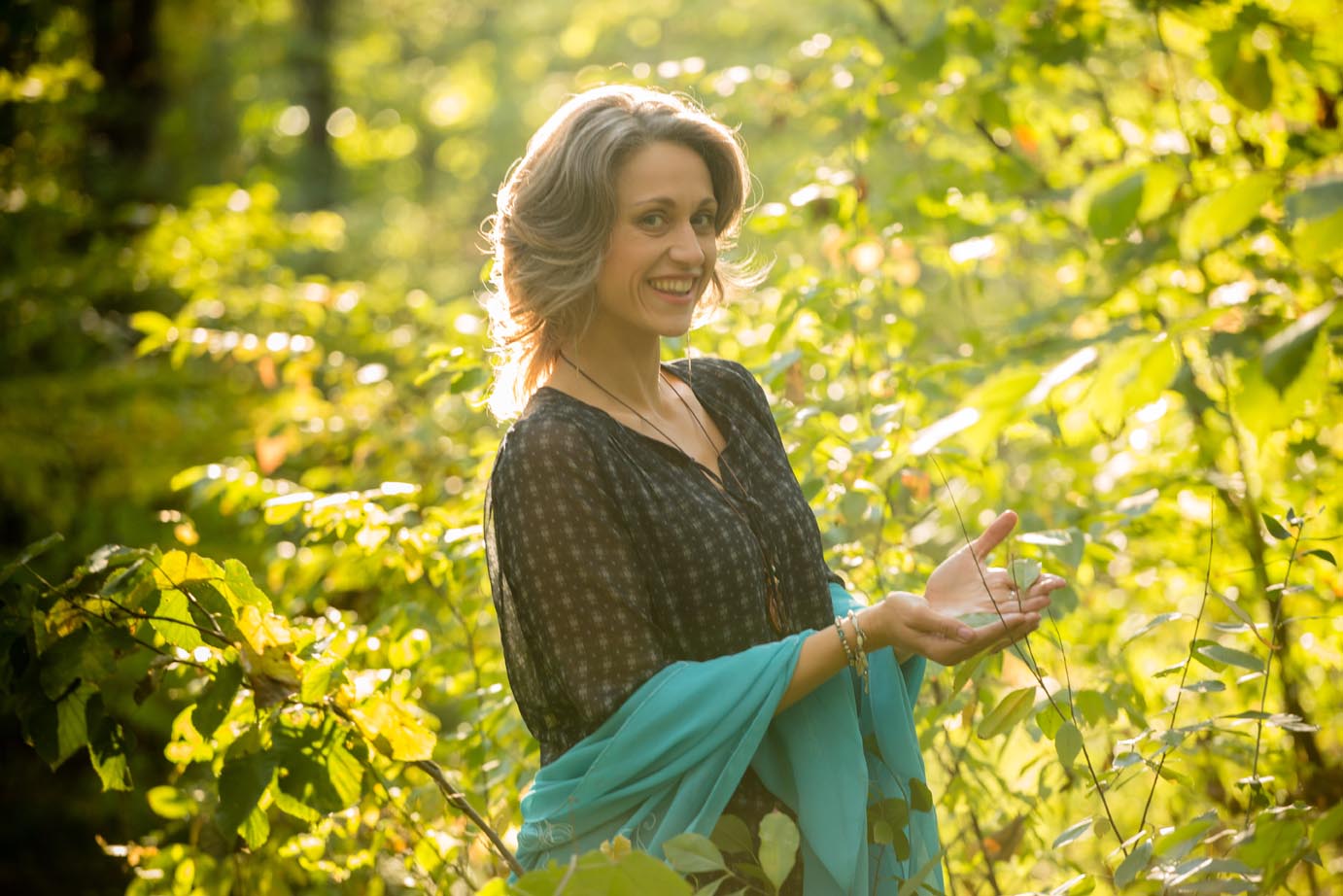 Foto: Dalibor Danilović (Sensa)
I was born in 1978 in Bajina Basta. I am currently living and working in Bali. I started to learn about yoga in the early childhood, through books and I have been studying different styles of yoga for 17 years.
I am licenced hatha yoga instructor with internationally recognised certificate. I finished school for yoga instructors "Vidya Yoga" (www.vidyayoga.net) in Belgrade, which is led by long-time teacher Dragan Loncar.
I graduated at the Faculty of sport and tourism in Novi Sad and at the Belgrade Business School.
I have been teaching recreational yoga since 2010. In addition, I am specialised for therapeutic yoga and individual approach to exercise.

I finished courses for life coaching and for clearing
techniques that help me to have personal approach to each attendant.
Now I am attending Core Development school of Dr.Walid Daw that is corporeal oriented psychotherapeutic approach to a person.
Lately I have been doing transcendental meditation.
I have created my own method of work, which is based on individual approach to each person and is in accordance with personality, physiology, age, condition and needs through holistic and versatile forming of mundane habits.
As yoga instructor, I undersigned authors' projects designed together with other collaborators such are Thermal Aqua Yoga and Yoga Nidra with harp.
I collaborated with several magazines and appeared in television programmes where the themes were yoga and healthy life (see the clips). I participate as lecturer at various seminars and courses. 
News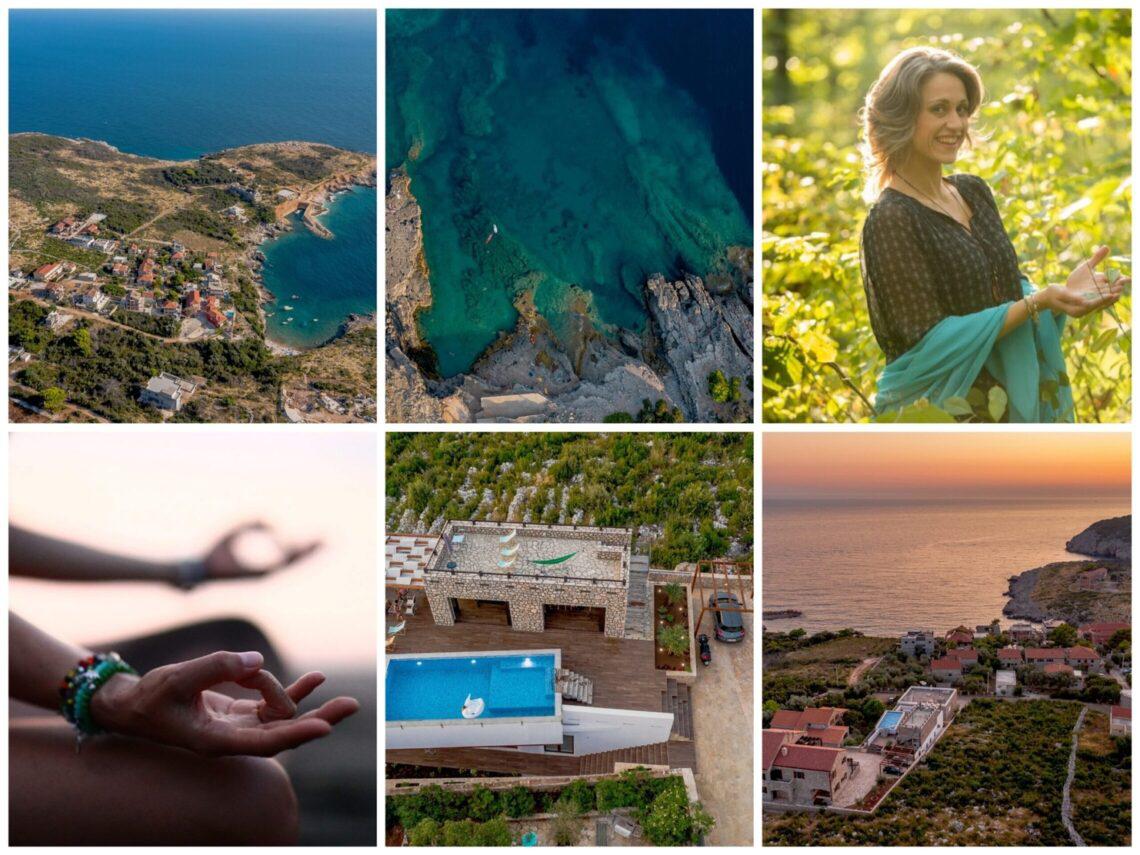 DREAMTIME RESORT, RT VESLO, LUŠTICA, CRNA GORA, 18 – 25.JUN 2022. Rt Veslo je najljepši lokalitet na poluostrvu Luštica. Veliko, neopisivo…
Read more